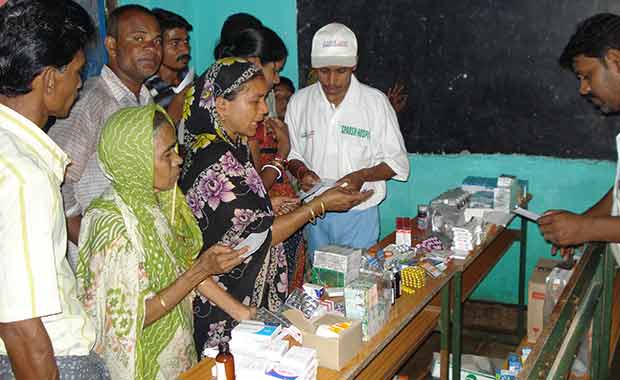 Medicines and Medical Supplies
Americares India accepts corporate donations of medicines and medical supplies. The minimal dating requirement for donations is 6 months upon receipt for all products upon arrival at our warehouse. However, we can consider accepting a product with a shorter shelf-life on a case to case basis for special products/ disasters.
All donated product must meet Indian Health Ministry standards, have been handled in accordance with PDMA standards and be labeled with brand and/or generic name, lot number and expiration date. Americares India handles and distributes the following type of products:
Prescription medicines
Over-the-counter medicines
Schedule II – V controlled substances
Diagnostic products and equipment
MedSurg products
Food and nutritional supplements
Personal hygiene items
Any restrictions on where to place donations should be made upon offering.
It is important that all donations be accepted by Americares India prior to physical transfer to our facilities. We will provide a format for such product donations offers. Please contact us. We will get back to you on a priority basis after assessing their requirements from partners.